Accompany with an ageing world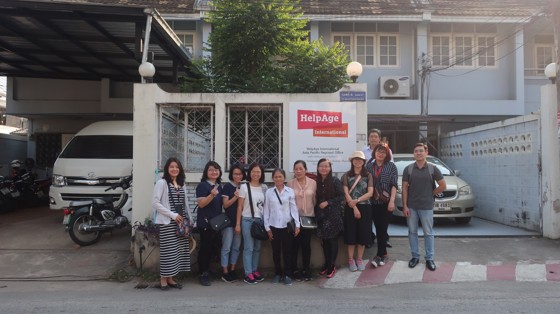 HelpAge International is the secretariat to a global network of organisations promoting the right of all older people to lead dignified, healthy and secure lives. The HelpAge International network has since grown steadily in size and influence. We now have over 130 network members and many more partners in 80 countries across the world.
HelpAge International started operating in Vietnam since 1997. By 2011, when Vietnam officially became a country with a rapidly ageing population, the Country Office of HelpAge International in VietNam was established to promote and provide support for our local partner in Vietnam in order to ensure the well-being of Vietnamese older people.
Intergeneration Self-help Clubs (ISHC)
Home-based Care Volunteers
Beneficiaries through ISHC's Volunteer network
of 63 Provinces across the country apply ISHC model
What our partners think about ISHC Model
HelpAge International's model of Intergeneration Self-help Club (ISHC) in Vietnam, after more than 10 years, has been completed and applied, bringing many benefits to older people nationwide. The ISHC model has been increasingly developed and replicated throughout the villages, increasing its popularity and participation.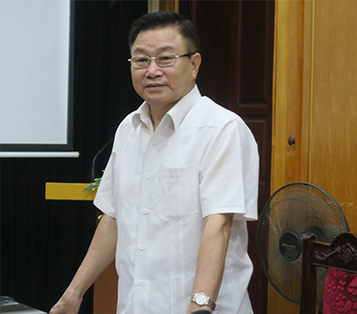 "All previous projects recede as the funding and experts do. However, this ISHC model is maintained and grow bigger and better."
Mr. Ngo Trong Vinh
Vice President of Vietnam Association of the Elderly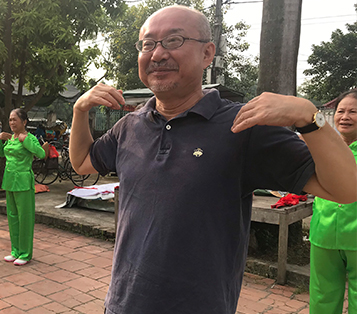 'We think this model should be replicated in every Vietnamese village. Today, although they are older people, the activities seem to be organized by university students.'
Mr. Koide Akio
Japan International Cooperation Agency (JICA) Expert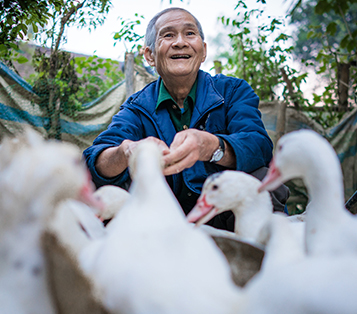 "Since joining the club, we are happier, healthier and more confident. I'd never imagined that my family could escape poverty during my old age"
Mr. Truong Minh Thong
Member of Chu village ISHC, Tan Lap commune, Ba Thuoc district, Thanh Hoa province, Vietnam.
Join our movement for older people
---
Subscribe
Stay up to date with the latest campaigns and ageing news
Latest News and Events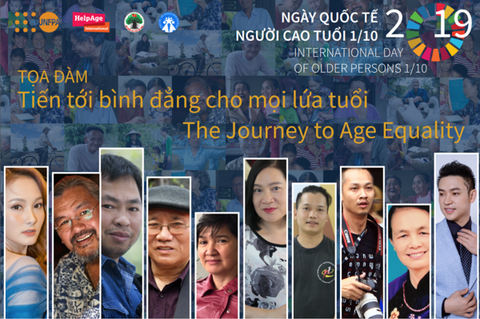 HA NOI, 30 SEPTEMBER 2019 – The inter-generational forum "The Journey to Age Equality" was held this morning in Ha Noi by the United Nations Population Fund (UNFPA), in collabor...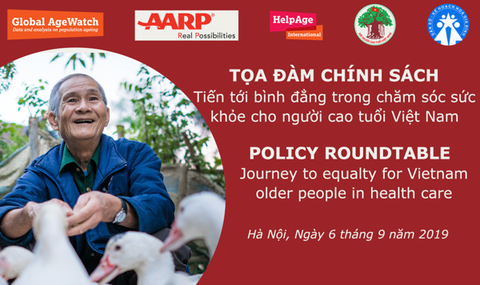 Hanoi, September 6, 2019 - Global population aging trends and the impact of population aging on universal health care goals, published research report "Vietnam Perspective: Righ...