Ai đó từng ví "Nhà là nơi bão dừng sau cánh cửa" nhưng trong xã hội hiện đại, sau cánh cửa của nhiều gia đình đôi khi không còn là sự bình yên. Với sự phát triển của cuộc cách m...
Sự thay đổi trong cơ cấu dân số đang nhấn mạnh lên sự cần thiết trong việc cải cách nền kinh tế nếu đất nước muốn duy trì tăng trưởng dài hạn.Người cao tuổi xem đua ngựa tại Câu...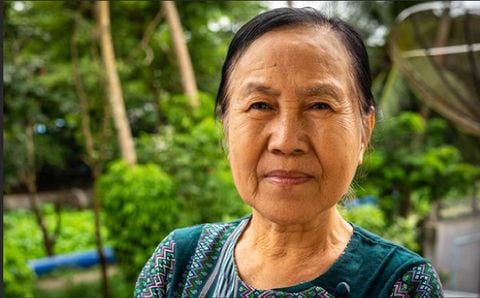 I want to live in a just world where everyone is treated fairly. Not just today on Human Rights Day, but every day. Just like you, I suspect. And the more I listen to older peop...